Main content starts here, tab to start navigating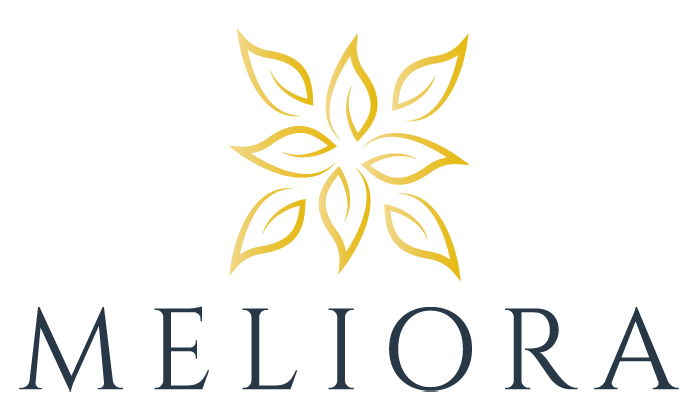 (MEH-lee-OR-ah)
A Latin adjective meaning "better". It may be used in the accusative and substantively (i.e., as a noun) to mean "better things", "always better", "ever better", or, more fully, "for the pursuit of the better".
The team at MELIORA lives every second, of every minute, of every hour, of every day striving to always be moving forward in a better direction. To never stop learning and bettering themselves. To always learn from the past to create a better tomorrow.
With that in mind, Chef Drew Adams and Bruce Pike, along with their families decided to pick up their lives and move from Washington DC to Sarasota FL to live a dream of opening their own restaurant.
Why Sarasota?…When they are not working, they get to spend their days off living in paradise with their families. One of the most beautiful beaches in the world, summer year round, fresh seafood and an amazing city…That's why Sarasota!
Drew, who was born in Baltimore, Maryland, made a name for himself working in a number of kitchens in Washington, D.C., including high-ranked restaurants and Michelin-starred establishments. Drew went on to receive the Rising Stars award from StarChefs, being recognized as one of the Top Chefs in Washington DC.
Bruce, a native Washingtonian, started his first company at the age of 15 and has been an entrepreneur ever since. He founded and built Pike Productions, an event production company in D.C. that produces events for his clientele at venues such as the National Cathedral, International Spy Museum, The Society of the Cincinnati, and The Smithsonian American Art Museum and Renwick Gallery to name a few.
The logo is a flower with eight petals. The petals represent chef Drew and Bruce's immediate family members. Drew and his wife, Lisa, and daughter, and Bruce and his wife, Shelby, and their three children.
Drew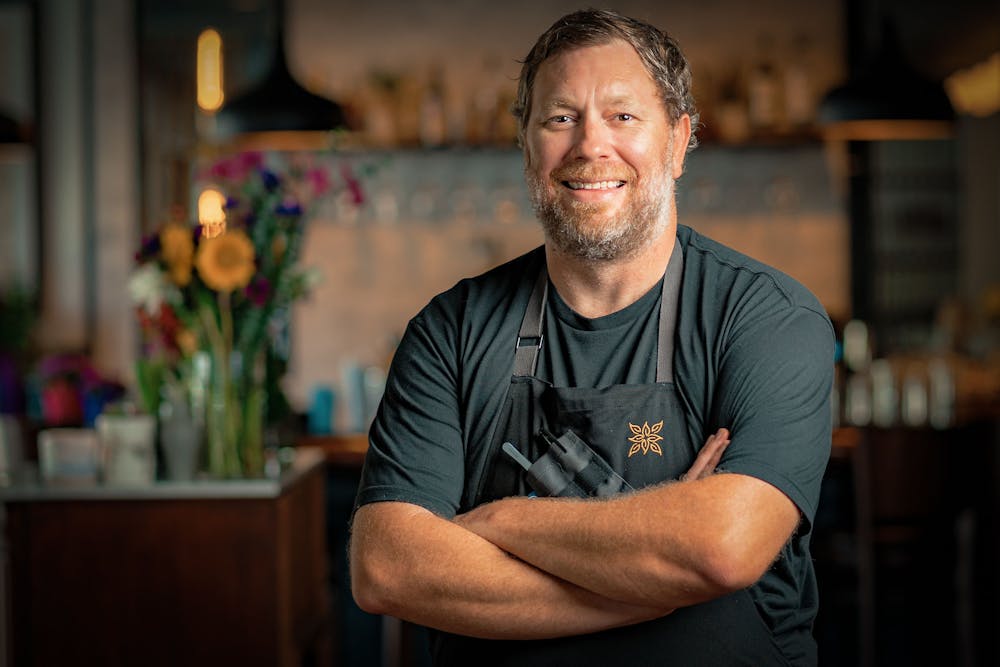 Executive Chef / Owner
Bruce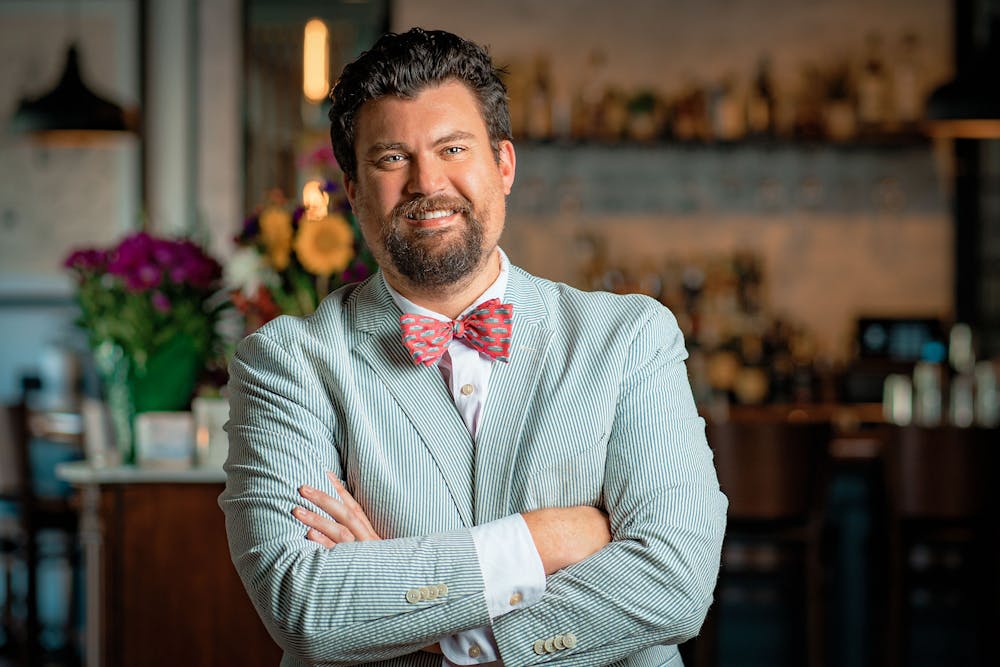 GM / Owner